Dear IAM Family, as you can imagine, the current sanitary situation
forces us to postpone the Influencer Awards Monaco.
The team is looking into the next possible date and will be announced to you shortly.
We look forward to seeing you again very soon for the IAM third edition.
The IAM team remains at your disposal should you have any questions.
​
​
Chere IAM Family,Comme vous pouvez vous en douter, la situation sanitaire actuelle nous oblige à reporter l'événement Influencer Awards Monaco. Toutefois nous sommes impatients de vous retrouver très prochainement pour cette troisième édition dont la date vous sera communiquée très prochainement. les équipes se tiennent à votre disposition pour tout complément d'information
​
​
Numbers in

2019
​
REACH 500 MILLION
INTERACTION 30 MILLION
Numbers in 2018
​
REACH 81 MILLION
INTERACTION 7 MILLION
​
​
​
​
CEO / Founder

Lolita created a global award ceremony which promotes and recognises the profession of influencers. In October 2018, the event was named the 'Oscars of the digital world' gathering over 300 guests, generating over 81 million views on social networks and 7 million interactions. If that wasn't enough to waouh you, Lolita's event is now an annual occurrence in the prestigious Principality of Monaco.
FOLLOW US @INFLUENCERAWARDSMONACO
TAG US
#I

n

fl

u

e

n

c

e

r

A

w

a

r

d

s

M

o

n

a

c

o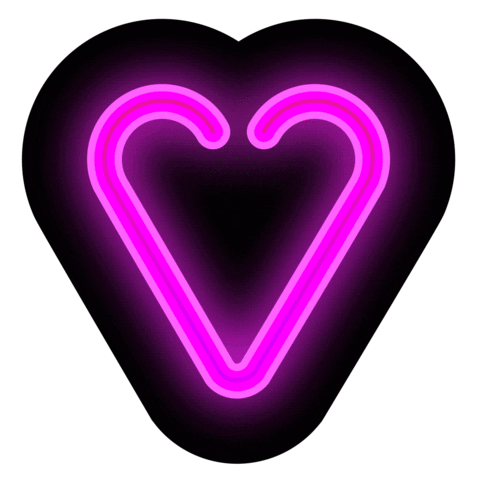 © 2020 Influencer Awards Monaco